Community
30 November 2022
4 min read
IT would rather go back offline: trends in IT company events
Senior Event Manager at Belka Games Elena Slavina told the Anywhere Club blog how the event industry has adapted to modern realities.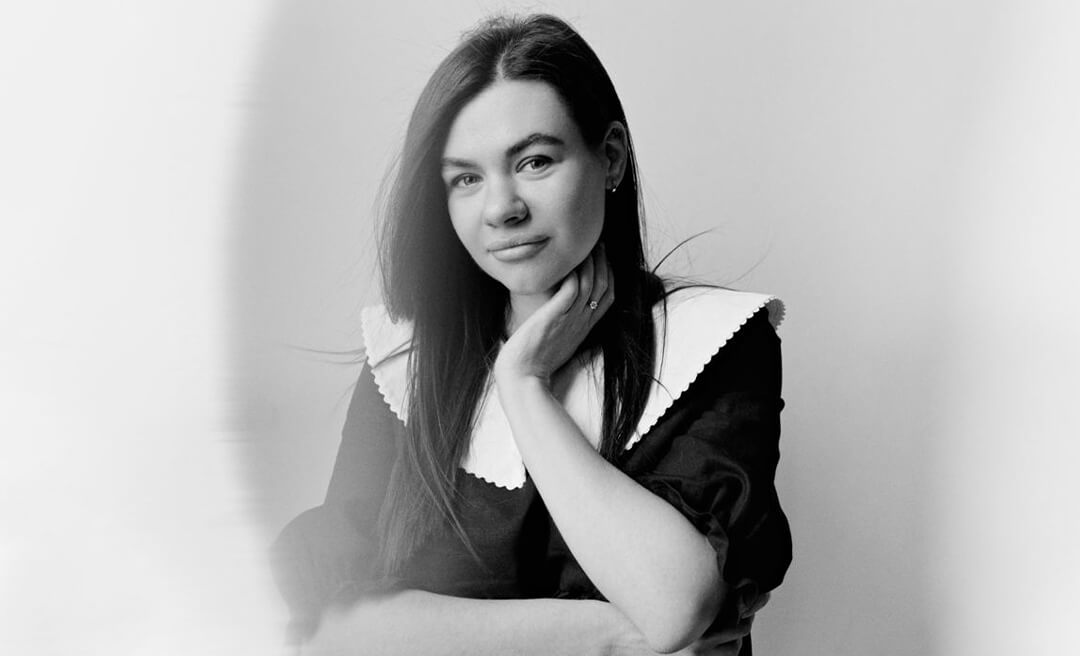 Our economic, political, and family background always influences our perception of reality. Generally, however, no matter what is going on, as long as a person is not in a deep clinical depression, their soul sometimes wants a holiday. That's where IT company eventors come in to the picture.
Over the past 5 years, words such as team building, corporate, branded merch, and benefits have become increasingly popular. The event industry seems to have reached its peak. Requests for branded merch have become more complex. It's no longer enough that something be branded. Now, we want it to be stylish, to match key colors, and to be part of an expansive line of items (backpacks, sweatshirts, umbrellas, raincoats, blankets, jackets, vests, pens, pencil cases, etc.).
When hiring, HR personnel now talk about things like models of coffee machines, the number of cookies, headliners at significant company events, and much more. The task of the event team is to increase the loyalty of each employee in the company in every possible way.
"Before 2020" events

The events that IT companies arranged for employees before the pandemic began were very different from what is happening now. In pre-pandemic times, you would expect: months of preparation, development and testing of creative concepts, warm-ups in internal communications, tenders, tastings, sleepless nights, days of editing, an incredible amount of equipment, security... and all for the sake of that one Day X. And the scale and scope of the holiday events was impressive:
The entrance area was thought through to the smallest detail to maximize impact and minimize queues;
At the entrance, attendees were met by polite staff;
A huge number of activities, photo zones, and master classes were available — so that everyone found something to their liking;
Delicious, varied, generous catering and a range of speakers warming up the stage and waiting for the headliner to come out.
After — the official and unofficial collection of feedback to understand whether the event met the goal and hit the heart of the audience.
"Remote" events

Just when it seemed that events had reached their highest point of development, COVID-19 arrived. You'll remember for a long time the fear of leaving home. Now recall for a moment the remote brainstorming sessions, a canvas of cameras turned off in Zoom, pajamas for all occasions including work calls, barking dogs, and cat noses in the camera.
For many, though, remote work turned out to be not so bad, and the sphere of event hosting quickly adapted to the new realities. Zoom and other platforms have become fast friends. In professional jargon, the words stream, online, running line, simultaneous translation, and pre-recording began to be more familiar. Eventors dramatically upgraded into creators of exciting online streams. Who would have thought that you could keep a viewer on the air and engaged for 5-7 hours — but we have learned!
In addition to the pandemic, the global relocation trend has also affected the event industry.
Now, the search for contractors to provide certain services is a quest driving the entire industry. To facilitate the work of myself and my colleagues, I created a Telegram channel where event managers share contacts of executive and reliable contractors.
Online life has given us (besides stress) the opportunity to listen to top speakers from the comfort of our kitchen. Corporate events, conferences, meetups, hackathons — all have become even more accessible than ever before.
5 holidays that are good reasons for events

New Year. This holiday is now accessible to both children and adults through the computer screen. Creative concepts, top MCs, cover bands, or even cool stars can perform in your kitchen (otherwise known as your home office). Gone are the required gift boxes and trying to cater to each employee's taste. Being free from those burdens adds a festive atmosphere and saves you from unnecessary cooking.
Valentine's Day. Valentine's randomizers (anonymous confessions for different departments), online cinemas with subsequent discussion of watched films, and workshops on creating unusual valentines from improvised means are all recent options. Don't forget to include playlists with your top 10 favorite tracks. And, of course, charity events: giving love and care from online to offline is very inspiring.
Gender holidays. Invited speakers to discuss popular topics, master classes from cosmetologists, sexologists, confectioners/chefs, bartenders — there are definitely many options for celebrating a supportive and inclusive environment.
International Children's Day. "Day-in-the-life" videos of the work of parents, behind the scenes videos of remote work from the kids' perspective, drawing contests with themes like "how mom and dad work at home," and online challenges and games for children — the level of cuteness is always off the charts.
Birthday of the company. This is perhaps the largest event after the New Year celebration. As a rule, it has an official component, featuring reports, figures, data on the past year, and plans for the next year. The celebration can also incorporate and reward distinguished, key, or other employees celebrating an anniversary with the company. This is an important day not only for employees, but also for the founders of the company. On this day, you can pause and look back, to appreciate how much has been accomplished. The flourishing of online events has dramatically increased the amount of potentially useful video content available, which was not given much attention in offline times. The celebration can feature interviews and live broadcasts with the top management of the company, large team activities, musical quests, and contests with the ability to get through on the air. As a rule, this holiday results in fond memories of times passed, and the obligatory statement at the end: "I would rather go back offline!"
All of the above holiday formats are the responsibility of the event team of the IT company. But there is nothing to stop you from using these examples and incorporating them in a simplified form to any dates that are significant for your teams, or even just as an option for leisure without a reason.
Share how the holidays are going in your companies in our Discord channel.