Learn
21 September 2023
4 min read
Idiomatic English: The Power of Proper Names
Very popular and widespread English proper names have become part and parcel of idiomatic language. Nadezhda Vartanyan, Senior Language Trainer at EPAM, shares her list of the most exciting idioms containing names.
English idioms with proper names
Idioms are a fascinating and important aspect of any language. They make communication more colorful and vivid, adding an element of fun and creativity. So, let's look at some idioms containing proper names, accompanied by meanings and examples.
1. Not to know Jack
2. Jack of all trades (master of none)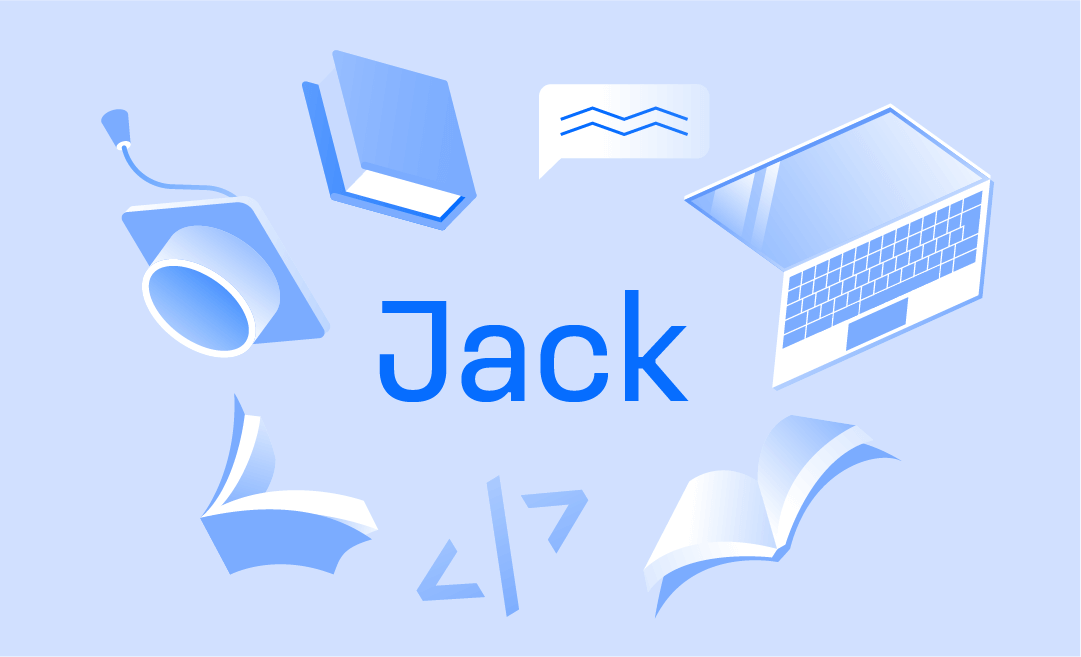 3. All work and no play (makes Jack a dull boy)
4. Keeping up with the Joneses
5. Doubting Thomas
6. Hobson's choice
7. (And) Bob's your uncle
8. Even-steven
9. (Every/Any) Tom, Dick, or Harry
10. John Doe 
11. Bonus: (To be) a Karen
Be careful: "Karen" is a very popular slang word. However, it is also largely controversial. Some people love using the word, whereas others consider it offensive. Indeed, if somebody is called a "Karen", it can (and most typically, will) be an insult — especially if your name is Karen. So, we shouldn't use this phrase as we certainly don't want to hurt anyone's feelings.
Conclusion
It's good to be aware of different types of English words and phrases, ranging from formal language to slang. They evolve, develop, and disappear all the time, composing a living organism. However, the language (especially idiomatic) is also a powerful tool which requires careful handling. So, every time you choose what to say and how to say it, make sure you are using the language wisely.