To blog
Life in Italy: what you need to prepare
EPAM's Aleh Arol and Olga Milenina have different stories about moving, but both have useful life hacks to share. Take a look at the new article on our Anywhere Club blog.
Documents

EPAM Solution Architect Aleh Arol, starts off the discussion of relocating to Italy: My family and I wanted to try to live in Italy for a long time and, in 2020, we began preparing documents. The process takes up to six months on average. Belarusians and other citizens who are not residents of the EU can apply for a Blue Card – a residence permit for highly qualified specialists. A Blue Card is issued for two years with the possibility of multiple extensions (each time for another two years). Family members of Blue Card holders receive family visas with the right to work, which can also be extended.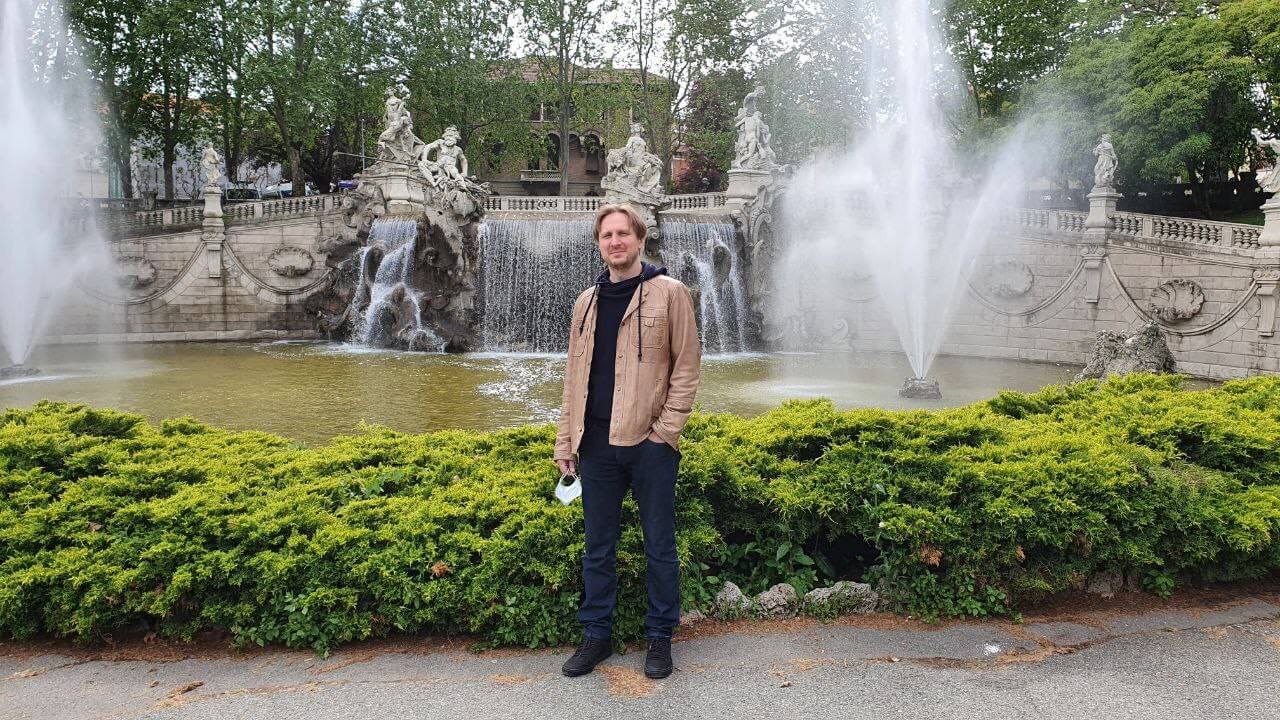 An application for permanent residence can be submitted after five years of continuous residence in Italy.
Olga Milenina, EPAM business analyst, explains that to take a pet with you, you need to study the rules of the host country (EU requirements apply in Italy) and the airline you are flying with. Then, you go to an accredited state veterinary clinic, receive all required vaccinations for your pet, a microchip, and a European certificate. At customs, they check for the presence of the chip — you cannot leave the airport without it.
Aleh adds that Belarusian rights, like other non-EU country rights, are valid only for one year from the date of your application for a residence permit or Blue Card. You cannot buy a car if you do not have a registered office. You will not be able to pay road taxes, since you will not be tied to a specific municipality.
Learn about other countries on our Relocate page.

Housing
Aleh shares that at their family council, they decided to settle in Turin. The city is cheaper than Milan, and relatively close to it: 1 hour 40 minutes away by train. A three-room apartment of 80 sq. m. costs an average of 1,500 euros per month — € 1,000 for rent, the rest is utilities.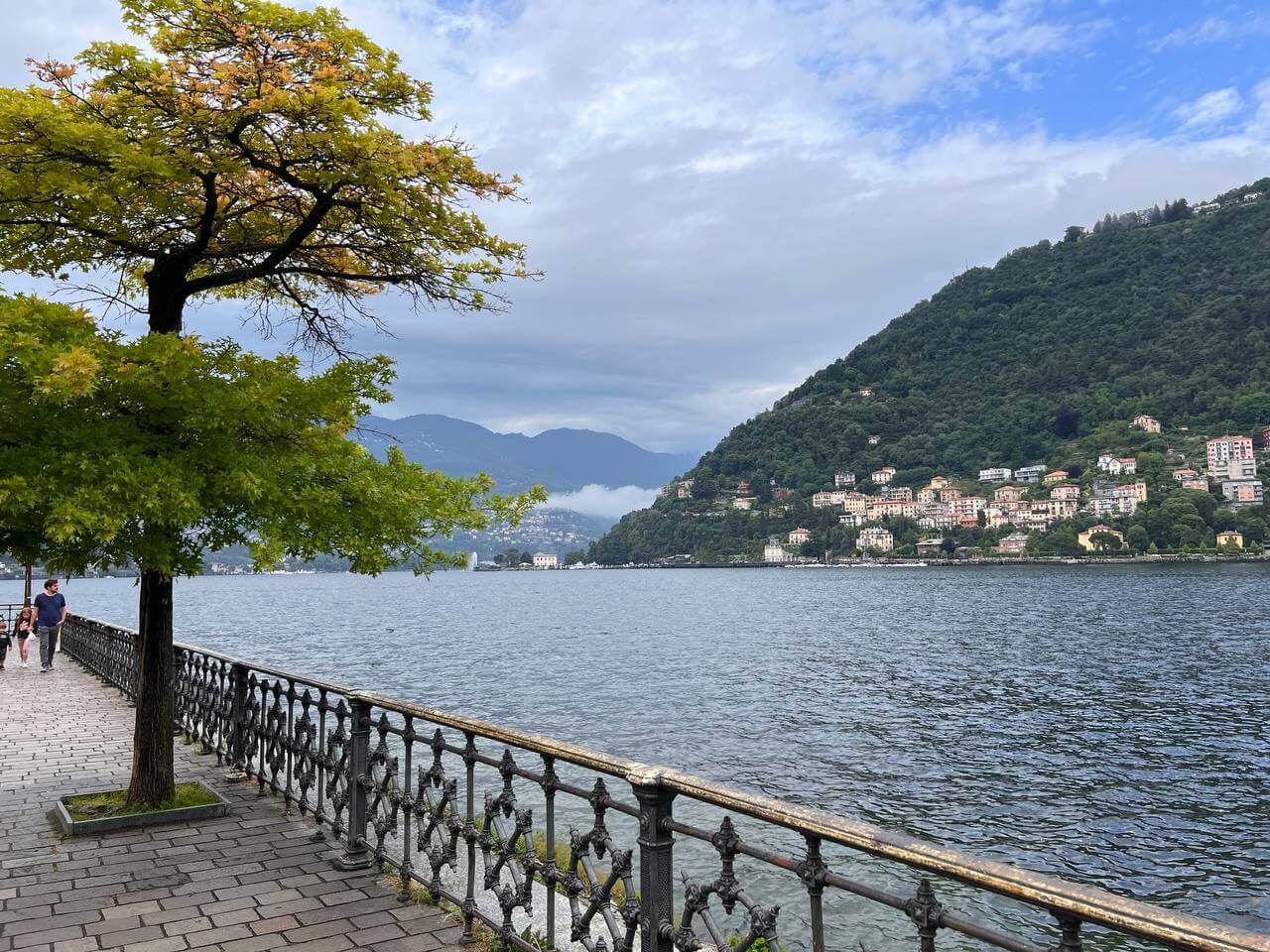 To successfully rent an apartment in Italy, you need to know some life hacks:
Many apartments here are unfurnished. They don't even include kitchen equipment. Of course, they are much cheaper than furnished apartments.
If you want to rent a house quickly, it is better to call the number indicated in the ad. It makes no sense to write: they rarely answer and, when they do, it happens slowly. And don't expect to be answered in English.
The most reliable option is to find a local English-speaking agent who will help you find housing and complete the necessary paperwork.
Renting an apartment without an Italian bank account is not easy. As a rule, payment is made by bank transfer.
When you first lease an apartment, you will pay for the first month's rent, paperwork, an agency fee (usually equal to one month's rent), and a deposit (which is equal to several months' rent).
Language
Aleh:
— Don't expect to get by with just English in Italy. If possible, start learning Italian while you prepare to move. We did this with our older child, and it facilitated and accelerated his integration into the school. It also helped me at least a little to understand the locals. Of course, you will find people here who speak English, but you should not count on it. Especially if you are relocating, and not just coming for a week on vacation.
Olga:
— Italian is a must if you want to live comfortably. Most of all, it will be needed when renting a home. Many agents do not speak English, and do not want to speak through an interpreter. Some phrases are better to learn in advance ­— this includes questions about the amount of the deposit, furniture, and documents.
In other situations, you can do without Italian, but that is not very convenient. Important: if you want to extend your temporary residence permit in the future, you will need to provide proof that you speak the language at least at an A2 level.
Healthcare
Olga:
— Healthcare here is high quality. This is especially true for hospitalizations, emergency care, and serious operations. For less serious problems, however, it may be a long wait for a doctor. In such cases, it is better to use private medical services.
My company provides insurance that has good coverage for medical expenses. But with any employment contract here, you receive a social insurance card that allows you to use medical services for free.
Education
Aleh:
— Schooling in Italy is free (except for higher education). Of course, as elsewhere, you can pay for private international schools, but we decided to send our children to an Italian school. Before we moved, our son almost graduated from the eighth grade, and our daughter nearly completed the second grade. It was easy for them to enter an Italian school even without knowledge of the language. Education here is compulsory up to 16 years of age.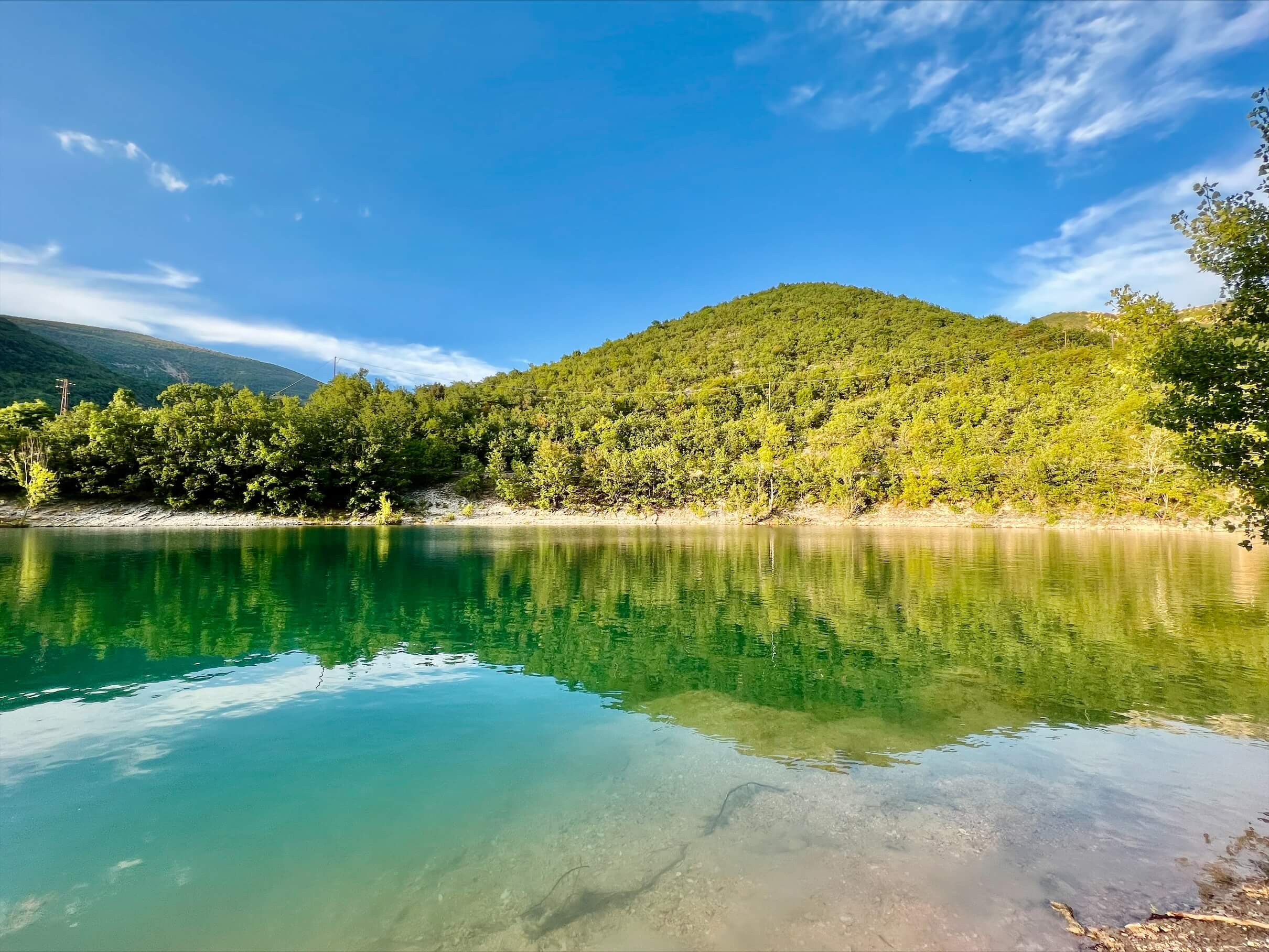 The elementary school lasts five years. My children were not the only foreigners in their classes. They study with Italian children. Our son repeated the eighth grade to increase his level of language proficiency and pass the final exam in high school.
In Italy, instead of entrance exams, graduation exams are held. Higher education after graduation is at one of three types of institution:
lyceums;
technical institutes; or
professional institutions.
The school system for foreign children is arranged to help them integrate as easily as possible even without knowledge of the language. Special curricula has been developed and assessments are adjusted to take into account their language level. Even the smallest children can adapt easily and with minimal stress.
Cuisine
Aleh:
­— Italian cuisine is one of the most famous in Europe and even the world. Pasta, cheese, seafood – what else is needed for gastronomic happiness? Each region has its own key dishes: carbonara in Rome, pizza in Naples, pasta with sardines in Sicily, and a bouncer with spinach and ricotta in Tuscany.
We buy our food products in a supermarket, and spend an average of about 800 euros per month for two adults and two children. Sometimes, we miss our native products, such as sour cream, dumplings, and buckwheat. But they can be bought at the Mix Markt store, which supplies products from Eastern Europe.
Pros and cons
Olga:
— Italy takes 32nd place of 163 countries in the Global Peace Index Map. I especially like the Italian attitude to life and its pace. Italians live with minimal stress, are in no hurry, smile a lot, and are always ready to help, especially if you speak to them in Italian. The country has a rich cultural story that should be studied.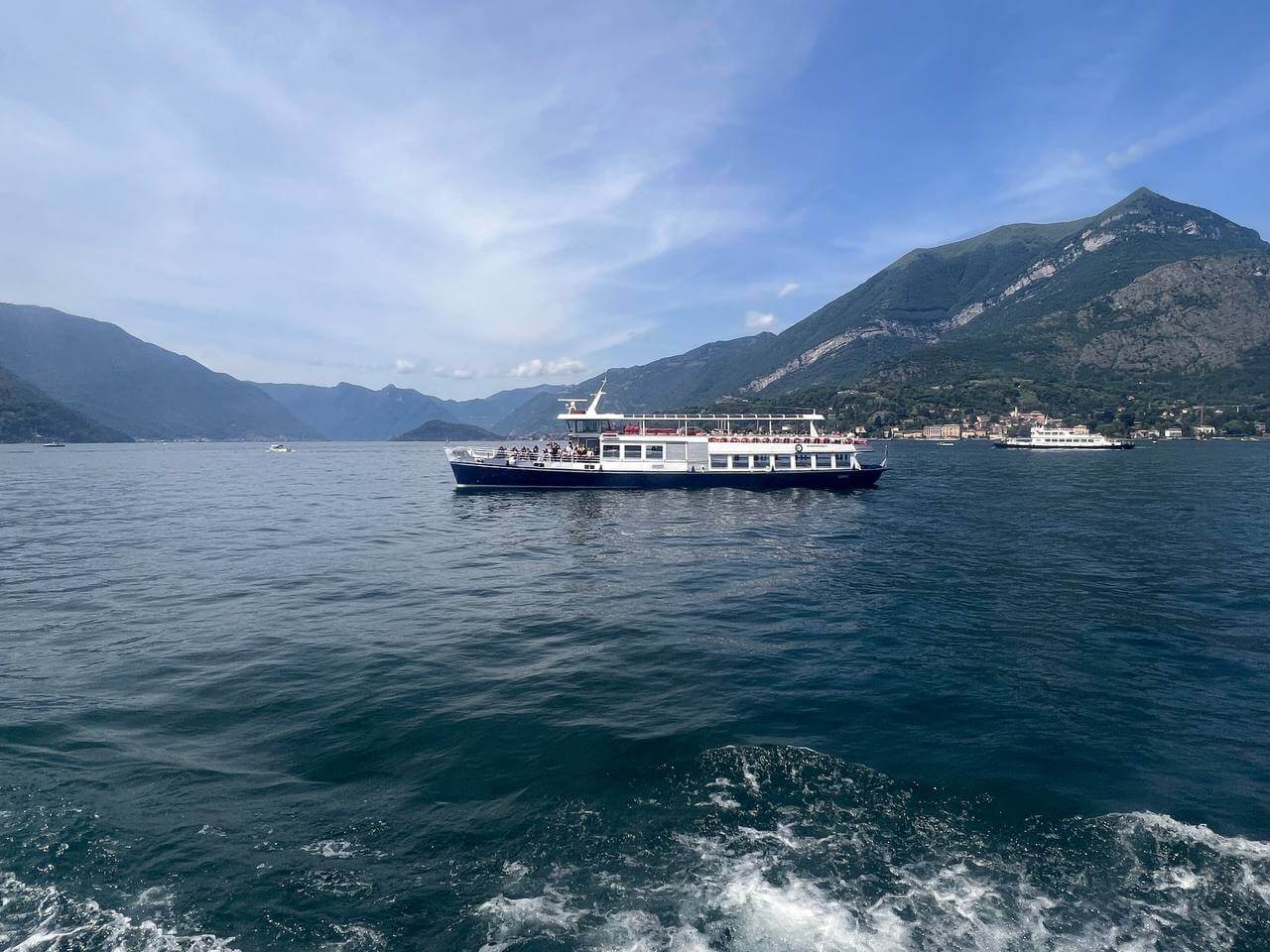 I had no expectations, and I was ready for anything when I moved here. The way I see it, I am a guest in this country, and I am grateful that they gave me the opportunity to live and work here, to discover something new for myself. I am sure that anyone who thinks about moving has their own list of criteria, so the pros and cons are quite subjective. But I will share mine.
Pros:
Warm climate, access to nature, and the presence of the sea;
Possibility of traveling cheaply in Italy and Europe;
Openness and hospitality of Italians;
Quality healthcare;
Food culture; and
Freedom of expression and European flavor.
Cons:
High cost of utilities; and
Bureaucracy.
You can discuss this article and share your relocation experience in the club's Discord channel.