Ком'юніті
28 липня 2022
час читання: 5 хв
"Wroclaw — the Polish Silicon Valley": life hacks and impressions of moving to Poland
What are PESEL and Meldunek? How much does it cost to play sports? What kind of entertainment is available? EPAM Java Script developer Andrey Shelengovskiy spoke about his relocation to Poland especially for Anywhere Club, and shares some of the things that he learned below.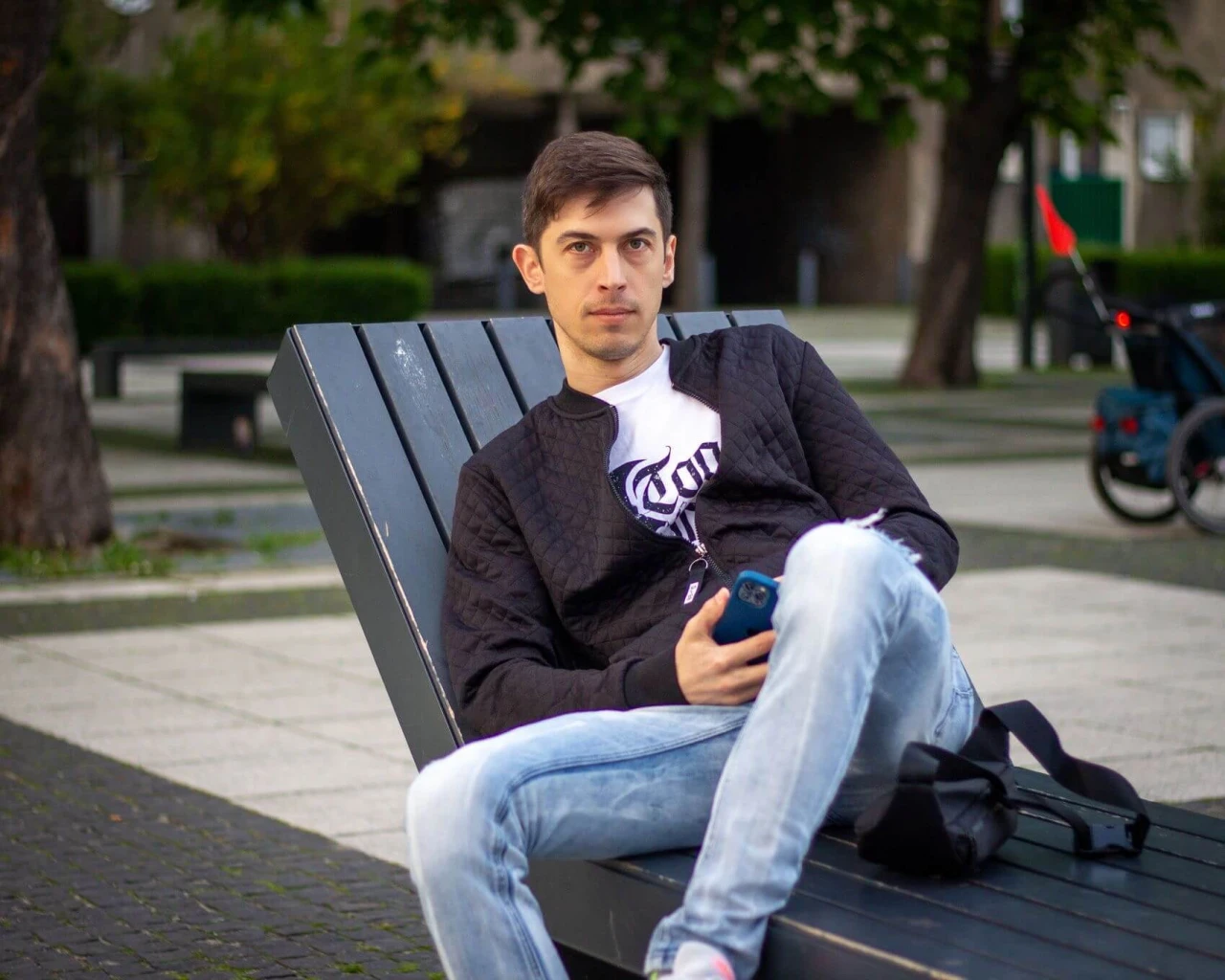 — I had a desire to live abroad for a long time. Just over a year ago, I moved to Poland under the relocation program from EPAM Anywhere. I had two cities to choose from: Wroclaw and Krakow. Since I always considered Krakow to be more touristy, my choice was Wroclaw. It is not a very large city – it has a population of about 600,000 people according to official figures, and more than a million according to unofficial ones. There are many educational institutions here, so you can feel a seasonal migration. With the beginning of the school year, you can find yourself spending hours in traffic jams.

PESEL and Meldunek
— The PESEL is a personal identification number assigned to Polish citizens and certain foreign citizens, and a Meldunek is a registered residence address. It's not hard to get either of them. For the Meldunek, you need to sign a lease for an apartment. Then you simply fill out an application in the local government office (Urząd) of your district. The application is in Polish, but there is dubbing into English, so it is not a problem. When you draw up a Meldunek, they will provide you with a PESEL if you don't have one. If you do not want to register your address, but are just going to get a PESEL, there is a procedure for that. You fill out the questionnaire, and indicate that you want to receive PESEL for tax purposes. Previously, registration was mandatory in order to apply for a residence card. If I'm not mistaken, it is no longer required as of the beginning of this year. In principle, any foreign citizen must register in Poland after 30 days, but I haven't heard of anyone following this requirement.
There is also something known as a Trusted Profile (Profil Zaufany). This is a free tool that allows you to verify your identity online to deal with government agencies. To get it, you register on the site, go to the Urząd, verify your profile, and then resolve your issues, such as ordering certificates and statements, dealing with health information online, etc.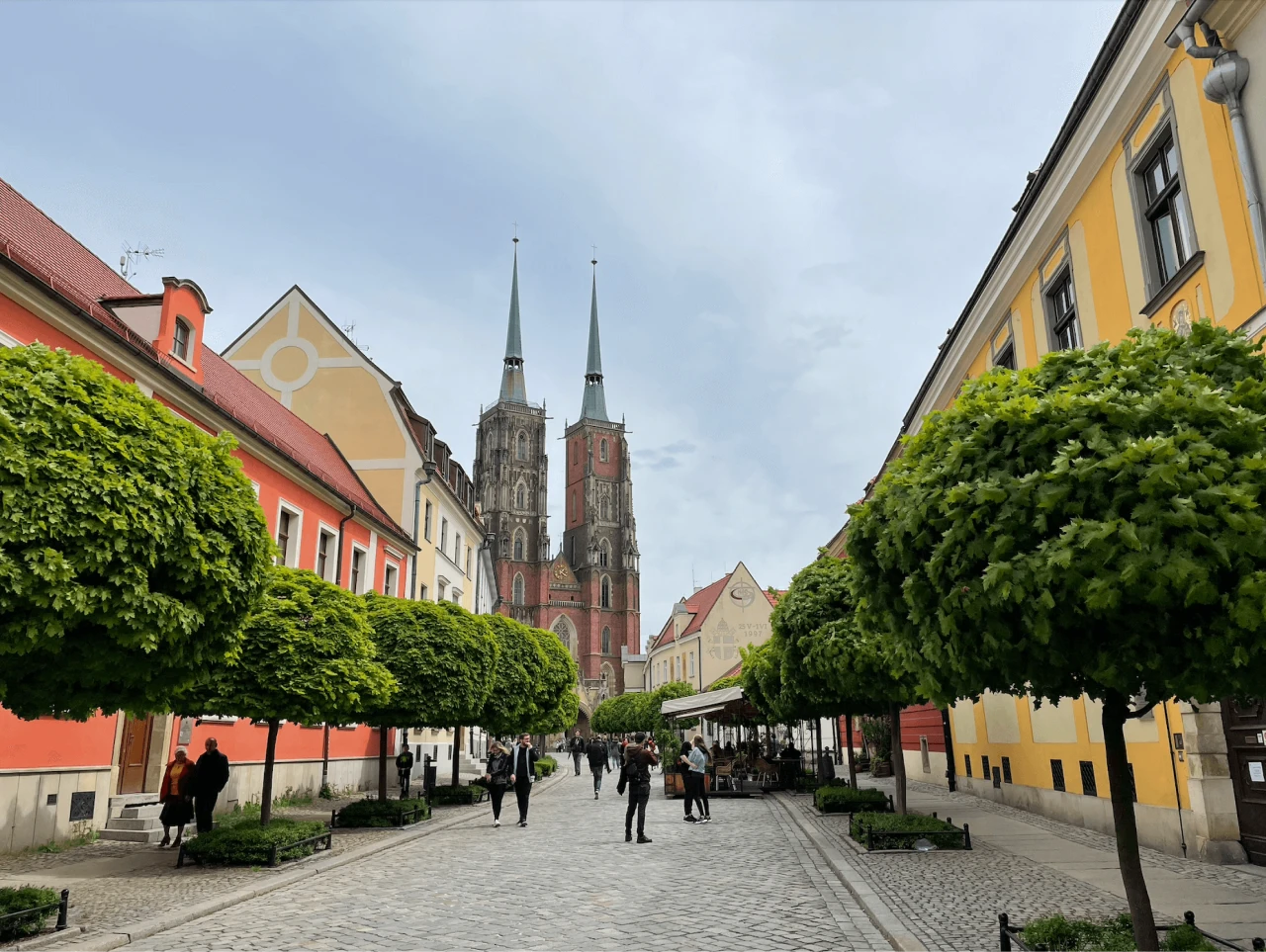 Apartment and internet
— A one-bedroom apartment outside the center of Wroclaw costs about $600, which includes utility bills (water, electricity) and the deduction for the owners. I pay for the Internet separately from my rent, it costs $12-13 per month. The quality of the Internet in Poland, however, leaves much to be desired. I live in a young "up and coming" area, that has a lot of construction work going on, so something often breaks and causes the Internet to disappear altogether for a period of time. With mobile communications, it's the same story. I often hear complaints that people can't get through to me. Although the Internet and mobile communications are quite cheap here — for $7 I have 30 GB of traffic, unlimited calls, SMS, and 4 GB in roaming throughout Europe - this does not mean that you will be in touch all the time.
Some resources that you can use for your property search include:
A useful life hack: if you choose Orange Flex as a mobile operator, you can connect a Polish number even before arriving in the country via the Internet (using e-sim). You can choose a number, a tariff plan for yourself, and even share traffic with friends.
Language and medicine
— Of course, you need to learn Polish — I think you should at least know some of the language out of respect for the country where you live. A month after moving here, I began to understand what people around were saying. It is still difficult to speak for myself, because there is no one to practice with on a regular basis. I have a few Polish speakers that I know, but more chances to speak the language casually would definitely be helpful. It may be easier for Belarusians to understand the Polish language, since it is like Belarusian, except the stress always falls on the penultimate syllable. In general, young people speak English well, and older people do not speak it quite as well, but Google Translate can help.
If it becomes necessary to visit a doctor, it would be better to be prepared to explain what hurts you in English. Although you can find a Russian-speaking doctor.
In addition to state health insurance, you can also purchase commercial insurance. This costs about $50 per month and allows you to be served in a private medical center. People say that service in public clinics is not good enough. I decided not to find out.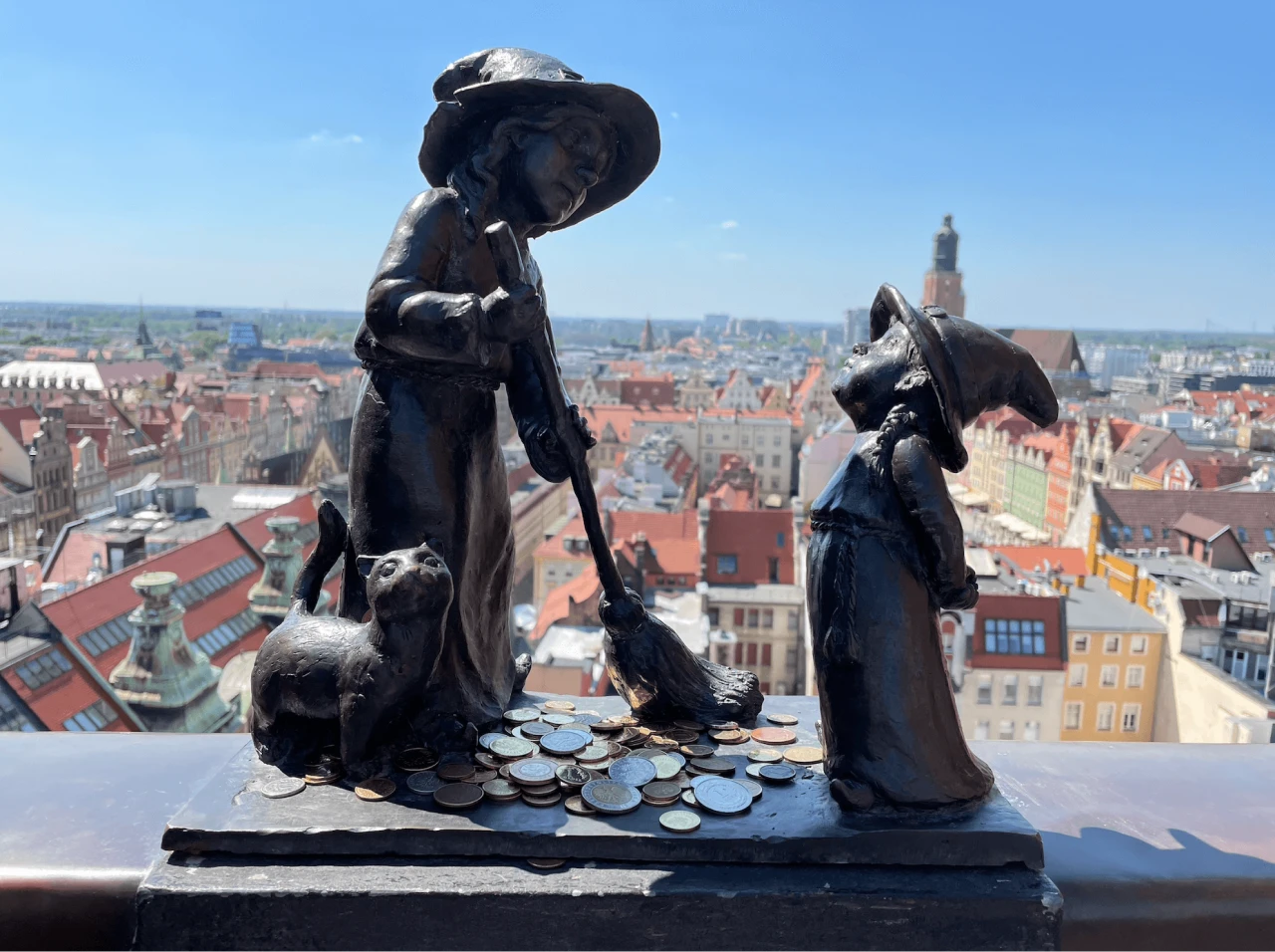 Entertainment
— There is certainly plenty of entertainment. You can watch movies in their original language and thereby practice English. I also go to the gym. It's not cheap — $400 a month for three sessions a week with a trainer. I've heard that there is a card — Multisport – that costs about $50 and allows you unlimited access to gyms and pools that participate in the plan associated with the card. Definitely something to consider. In addition, there is always travel. We must not forget that Poland is advantageously located — Germany and the Czech Republic are nearby, and there are many low-cost flights available from the local airport. I'm greedy — I want to go everywhere and see everything. So, my expenses for entertainment are impressive.
Other things to do in Wroclaw include:
Work options
— You can work in Poland as an employee (like me) or for yourself. There are two options for self-employment here:
be an individual entrepreneur and open your own business — but this option is not available to all foreigners; or
create an account in a business incubator — which offers a number of privileges, such as reduced tax rates.
IT community
— Wroclaw is something like Silicon Valley in Poland. There are many product companies and development centers here. You can see the offices of famous companies such as Ryanair, plus Belarusian and Ukrainian outsourcers have begun to catch up, including: iTechArt, Luxsoft, and others.
So far, I like everything about Poland. There are definitely more pluses than minuses. I'll share a list of useful applications with you:
We invite you to discuss relocation to Poland in the Discord channel.