Current Projects Run by Anywhere Club
See how you can immediately contribute to the lives of people through Anywhere Club projects.

Collecting Project Suggestions
Anywhere Club seeks collaboration with NGOs, educational and healthcare establishments, social services, and more.
We will consider all project suggestions except those motivated by any form of intolerance, enmity, religious or political hostility.
Fill out an application form and submit your project idea

Give Anywhere Club up to 5 business days to process it

Receive a notification if your idea is selected for development
Associate Projects We Are Proud Of
Anywhere Club volunteering initiative benefits from the expertise of partner non-commercial ventures. Our ideators and creators have worked with such partners as:
Kindness Brings Its Own Reward
Knowledge exchange
Get hands-on experience of working on a socially relevant project with a team of like-minded people.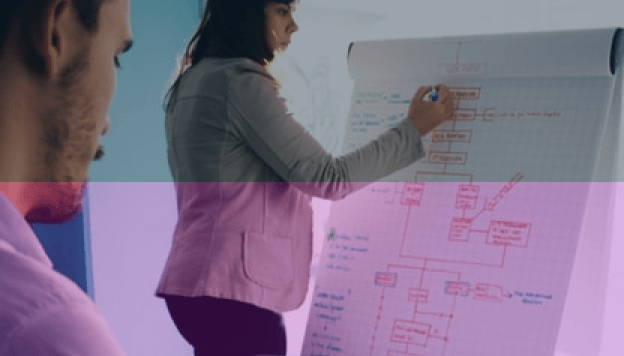 Social recognition
Your contribution will be acknowledged: we promote each of our volunteers and their efforts on social media.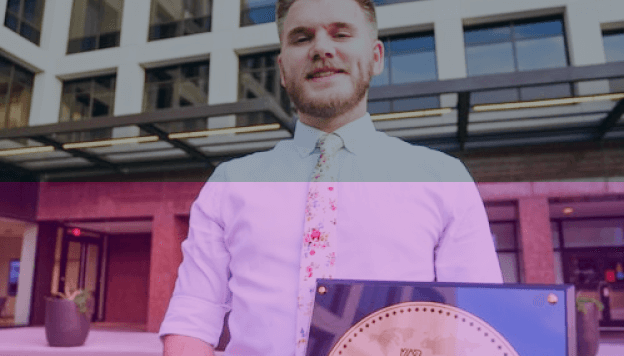 Network of kindness
Build professional contacts while improving the lives of people around you.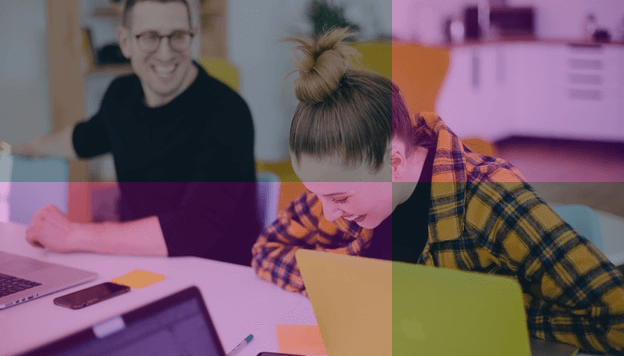 Extended portfolio
This contribution is rightfully yours, so you can add a highly-reputed project to your resume.