ChatGPT connected to the Internet: what does it mean?
Vitaly Shulga, EPAM training & development manager, spoke in a video interview about the new GPT chat features, explained how to use them, and shared a list of his favorite plugins. Anywhere Club publishes the key points below.
— OpenAI has recently taken a significant step forward in the field of artificial intelligence by granting ChatGPT access to the internet. This has opened up a world of possibilities for users, particularly in areas such as finance, economics, business, education, and entertainment.
The new features also allow subscribers to utilize third-party plugins, expanding the capabilities of ChatGPT. A plugin is an extension to the program, an additional feature that comes as a separate component that you can enable or disable, install or remove.
What were some of the previous criticisms of ChatGPT?
The chat contains information from two years ago.
It cannot "browse" the internet.
It performs poorly with mathematics.
By incorporating plugins and internet access, these issues are gradually being addressed. Currently, there are 100 available plugins, and their number and quality will continue to grow. ChatGPT now offers three options:
The ability to ask GPT-4 questions (default option).
Browsing — the ability of the model to access the internet.
Plugins — the ability to use installed plugins for specific tasks.
Yes, all of these features are only available in the paid version. However, the fee is minimal and, in addition to plugins, there are other advantages:
Uninterrupted access — ensures that the chat remains available to you even when many people are using it.
Access to the GPT-4 version, which surpasses its predecessor in many aspects.
The ability to enable browsing.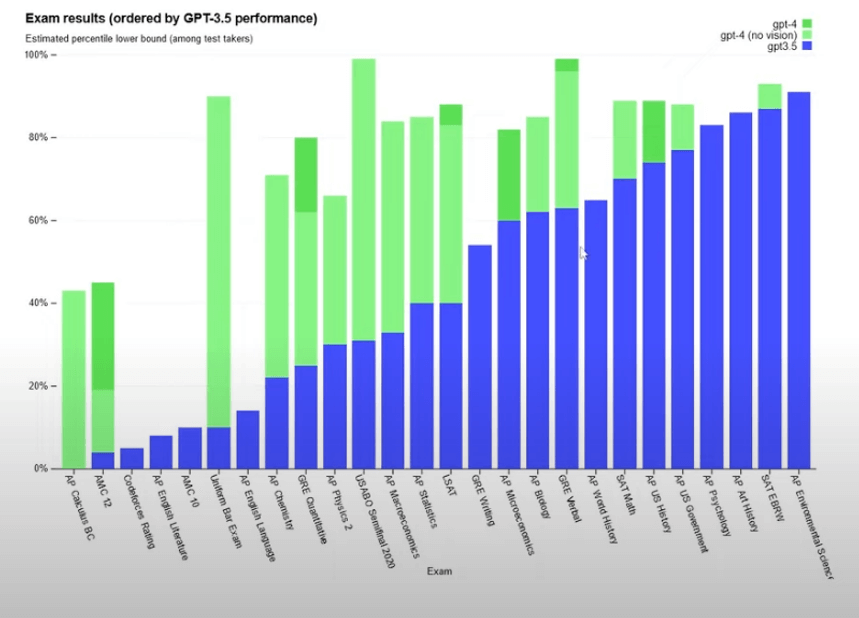 How to enable plugins
Go to settings.
Find the menu for Beta features.
Enable Web Browsing and Plugins.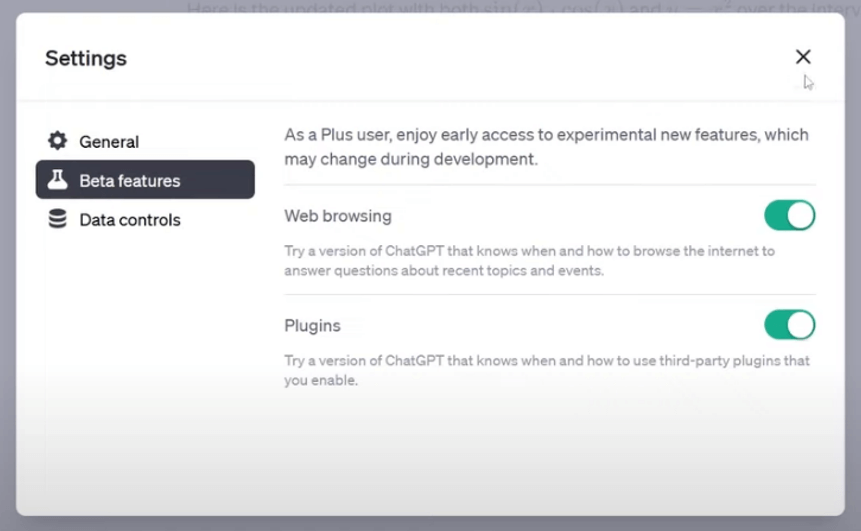 Tips for crafting queries
Use the English language.
Provide context to the chat and clarify your request.
Apply the "divide and conquer" principle: ask for step-by-step instructions and a plan, break your requests into smaller blocks, delve into specific topics, increase the level of detail, etc.
Despite all the advantages, it is important to remember that not all plugins perform equally well. Some are still in their early stages and may not work as expected. As technology advances, however, we can expect improvements in the quality and functionality of these plugins.
What plugins did Vitaly include as his personal top choices? Watch the video in Russian: