Learn
25 August 2022
2 min read
Where to make friends with blockchain: websites, courses, community
Alexandra Pitkevich, Head of Blockchain Practice at EPAM, shares best practices for learning blockchain for beginners and advanced engineers exclusively for the Anywhere Club blog.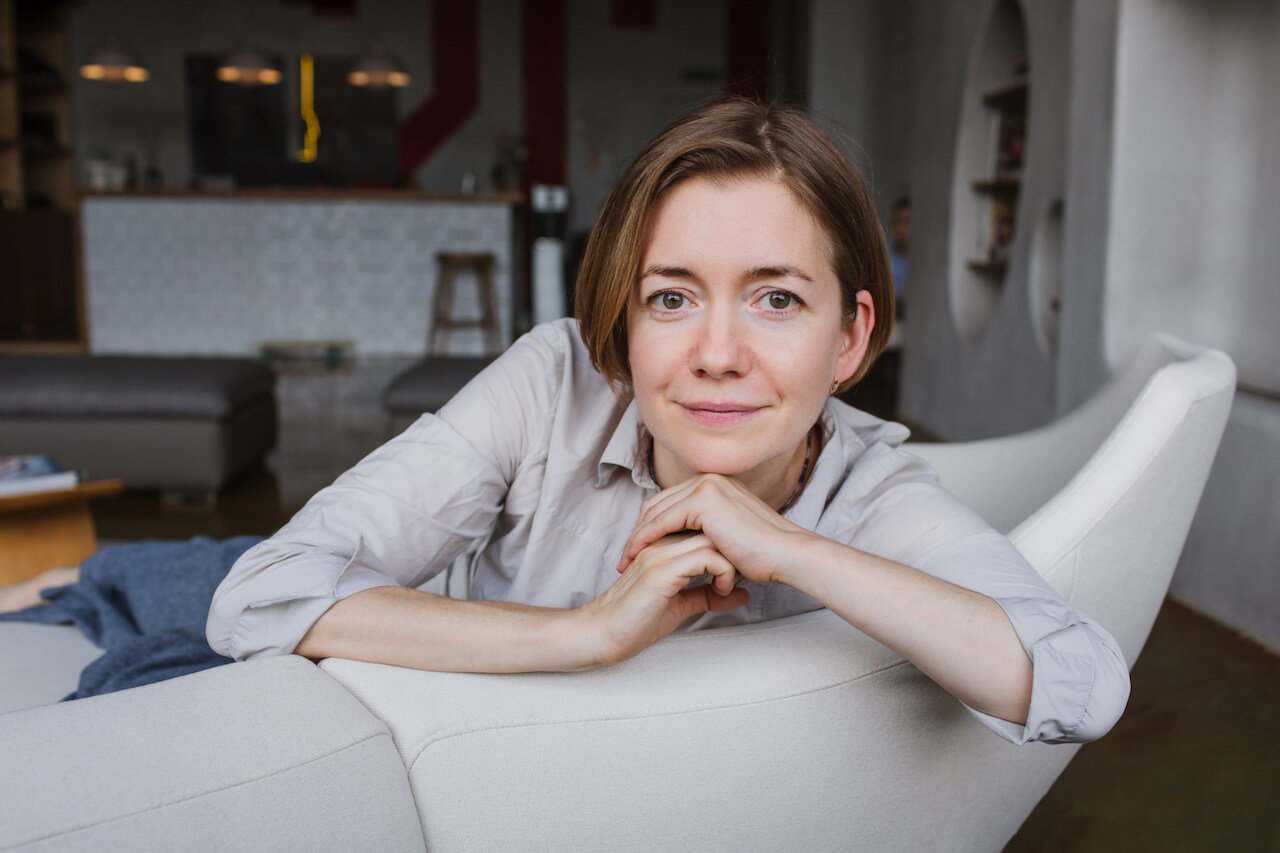 Why blockchain is needed

— Blockchain technology has made inroads into a wide range of industries, extending far beyond its roots in cryptocurrency. As a result, we are now witnessing the growth of blockchain projects in every aspect of society: from traditional supply chain traceability and cross-border payments, to less mainstream (but equally important) smart cities using the technology for traffic and parking solutions, peer-to-peer energy trading, and carbon credit management. The growing number of opportunities means that the demand has greatly increased for developers who are skilled in building blockchain networks and applications, inspiring many individuals to consider a career in blockchain development.
It is a common myth that you need an advanced degree to work with blockchain. There are many tools in the market to assist in leveraging this technology, and several blockchains allow you to develop applications in almost any contemporary coding language. I will share some resources that you can use to start exploring blockchain and to level up your skills if you already have blockchain experience.
For beginners
For beginners on their journey in the blockchain, as an independent study you can begin with LinkedIn Learning courses. My favorites are:
In addition, there are several useful resources from O'Reilly:
It is also worth attending some of the live training events offered by O'Reilly experts:
For advanced engineers
To dive deeper into blockchain technology, I recommend the following courses:
Additionally, you can refer to these O'Reilly titles:
— In addition to these materials, together with colleagues we study various aspects of blockchain technology and its use in the industry, discuss the latest technological changes, and consider use cases in the industry. Several times a month, our community gathers for Brown Bag meetings dedicated to business or technology. We have a YouTube channel, a podcast in Russian, and we regularly host global events from Blockchain Professionals.