Learn
27 December 2022
3 min read
What is mentoring in IT and how does it help you master the profession?
Who is a mentor in IT, why is one needed, and how do you work with a mentor? These and other questions are answered by Tanya McTavish, a communication marketologist in Word of the Day and a mentor with extensive experience.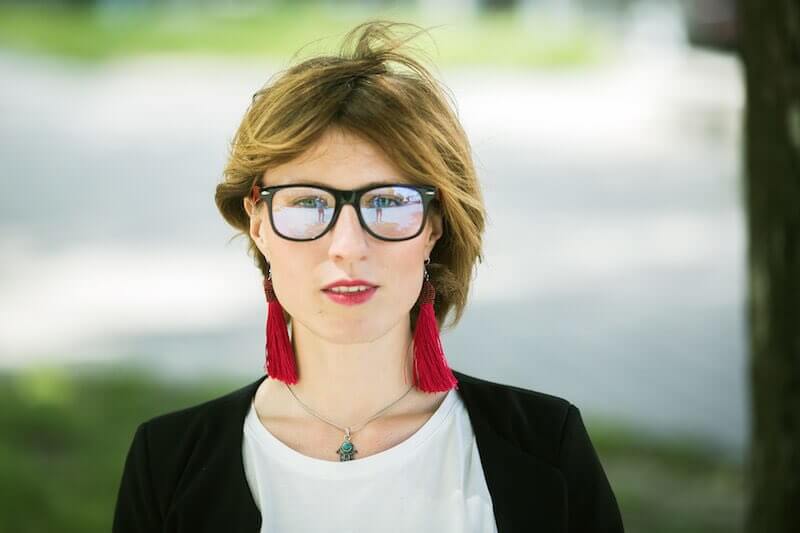 Who is a mentor in IT and why is one needed
— A mentor in IT is a specialist with practical experience that they are willing to share. A good mentor is both a personal teacher and a career coach.
It seems to me that every specialist needs a mentor in IT, especially a novice. Having a mentor helps you quickly understand how to move up the career ladder in the field that interests you, and understand what the industry is about, supplementing the knowledge that you acquired through courses and books. It is important that a newcomer has a role model in front of their eyes, a mental image of a successful person, to form the impression that "everything worked out with my mentor, and everything will work out for me too."
To become a mentor in IT, you need to be an open and honest person, have the desire to contribute to the professional development of a mentee (a person who wants to learn and achieve something new) and the industry as a whole, and have an hour or two of available time per week.
My first mentoring program was the Women in Tech Academy project. I also worked with members of the Zborka Women community in the Zborka Labs accelerator. A significant number of girls can enter IT and be encouraged to stay through projects like these. I really like working with ambitious young women, of whom there are more and more in this most interesting and traditionally male industry.
I also really love working with students. Therefore, every year I participated in the Startup Heart project and helped student entrepreneurs promote their projects and receive their first investments.
In a less formal way, I constantly communicate with budding entrepreneurs and business owners who are interested in entering the U.S. market.
When you need an IT mentor
— A mentor is needed when you are new to IT and want to examine and understand the field more quickly than you could on your own.
The time for this may be after you have completed some courses and books, once you have set your sights on a specialty and are looking for your first job/internship. Or, later in your career, when you want to change your job, feel a ceiling limiting your career development/salary, and decide that you are no longer satisfied with the status quo.
Generally, you need a mentor in this kind of crisis situation, before you make a big leap in your development — when you have a career growth goal, but don't yet have a mentor for the leap.
Where to find an IT mentor and how to make the best choice
— There are 3 very simple recommendations for finding a mentor:
Monitor publications of professionals in the media and social networks, and speeches at conferences and meetings.
Pay attention to your favorite teacher of courses and trainings.
Spend time networking and collect recommendations about potential mentors through acquaintances.
It is important not to be afraid to meet gurus who initially seem super cool and as though they will be beyond your reach. I'm always amazed at how open mega-successful professionals are to community engagement and mentorship. Intuition should also prompt you when you are trying to identify "your" mentor. For example, maybe you listened to a speech at a conference and the speaker's experience and path resonated with you. Did you want this person to become your mentor? Go and meet them!
How to work with a mentor
— The process of working with a mentor is unique to the individuals involved: it will always be as you agree and as your schedules and locations allow. The main thing is to set specific mentorship tasks and goals, and establish a schedule of meetings.
And remember that there is also a big benefit to a mentor from working with mentees.
After all, experience is not a "secret" folder: experience can and should be shared with those who want to learn from you. The experience that you pass on assists the development of the industry and the professional community that you are a part of. Experienced professionals once helped me to grow. They still do! As they help me grow, I, too, continue helping others. This is a pay-it-forward concept in action.
Join the Anywhere Club IT community and find your mentor in IT.